TAMIKO TESHIMA, M.A., CCC-SLP
Tamiko, who goes by Tami (pronounced "Tommy"), is a former teacher turned speech-language pathologist. She received a Master of Arts in Education, Speech-Language Pathology from San Jose State and a Bachelor of Arts in Secondary Education from Grand Valley State University. She has worked with children ranging from preschoolers to high schoolers with a variety of needs including articulation/phonology, Autism Spectrum Disorder, expressive and receptive language delays, and fluency. In addition, she has worked with adults recovering from strokes and traumatic brain injuries in skilled nursing settings. Additionally, she works with individuals seeking gender-affirming voice modification. She, in partnership with Out on the Lakeshore, recently piloted a group-format class for individuals seeking these services as well. Other areas of interest include augmentative and alternative communication and early childhood intervention.
When she is not working, Tamiko spends time with her husband, Matt, and their dog, Theo. She enjoys traveling, bird watching, hiking, and water activities such as kayaking. She can often be found reading a book.
Tami holds her Certificate of Clinical Competence from the American Speech-Language-Hearing Association as well as a Speech-Language Pathology license from the state of Michigan.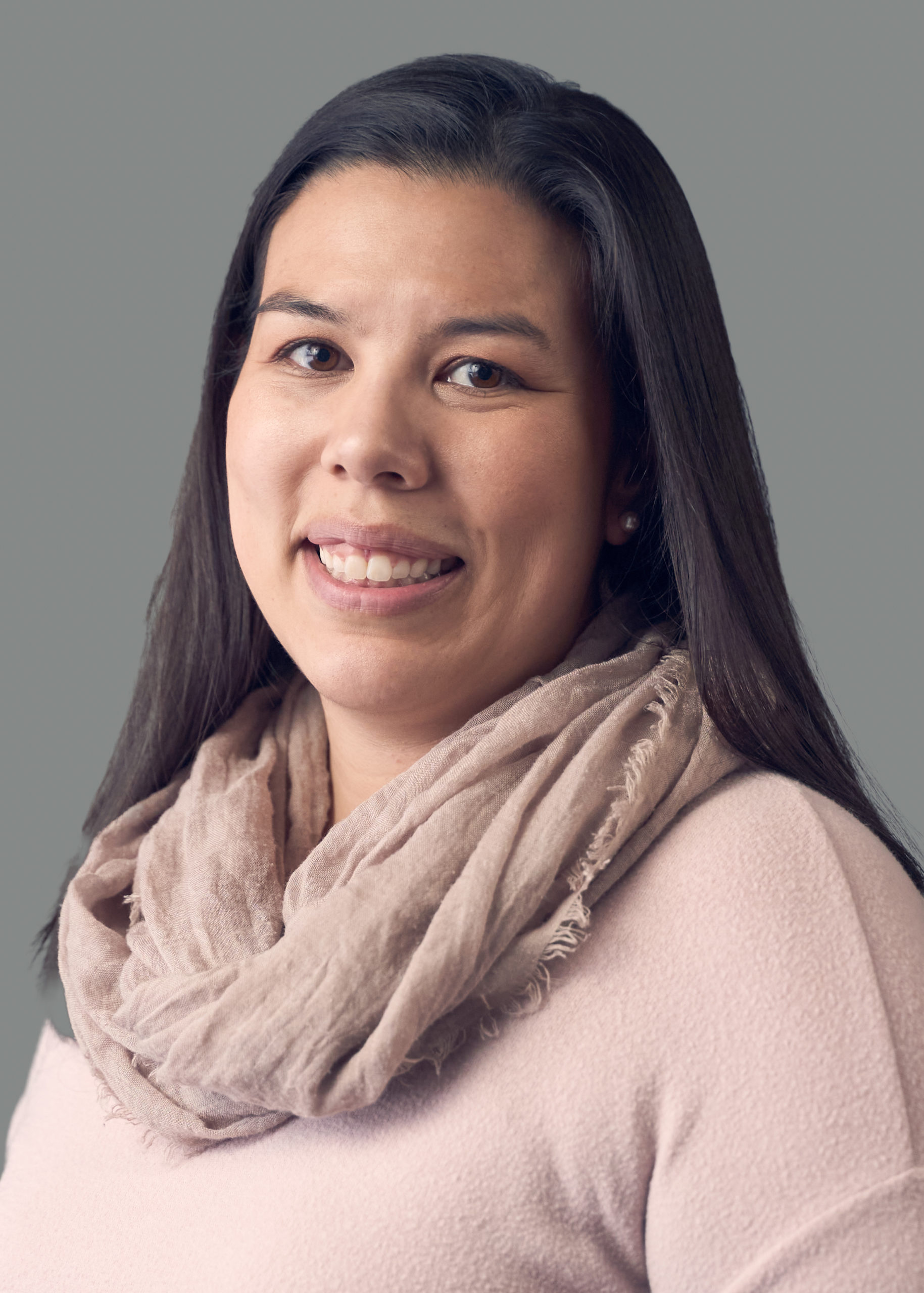 NOW OFFERING TELETHERAPY SERVICES
FOR MICHIGAN RESIDENTS