TAMIKO TESHIMA, M.A., CCC-SLP (SHE/HER)
Tamiko, who goes by Tami (pronounced "Tommy"), is a former teacher turned speech-language pathologist. She received a Master of Arts in Education, Speech-Language Pathology from San Jose State and a Bachelor of Arts in Secondary Education from Grand Valley State University. Tami opened Duncan Lake Speech Therapy, LLC in May 2019 after working as a school-based speech-language pathologist. Her vision was to provide comprehensive, client-centered speech-language services as accessible as possible.
Tami's areas of speech interest include articulation and phonological disorders, Childhood Apraxia of Speech (CAS), expressive/receptive language delays, fluency (stuttering), and orofacial myology. Tami also provides gender-affirming voice modification services, both individually and in a group-format class that she offers quarterly.
In addition to client-centered work, Tami also acts as a consultant for the Autism Alliance of Michigan, providing trainings for parents and caregivers throughout the state of Michigan. She is a mentor in the Start Your Private Practice Program with The Independent Clinician, where she supports new SLP private practice owners start their own businesses. Most recently, Tami began working as the team SLP for an Approved Autism Evaluation Center through Acorn Health.
When she is not working, Tamiko spends time with her husband, Matt, and their dog, Theo. She enjoys traveling, bird watching, hiking, and water activities such as kayaking. She can often be found reading a book.
Tami holds her Certificate of Clinical Competence from the American Speech-Language-Hearing Association as well as a Speech-Language Pathology license from the state of Michigan and the state of Maine.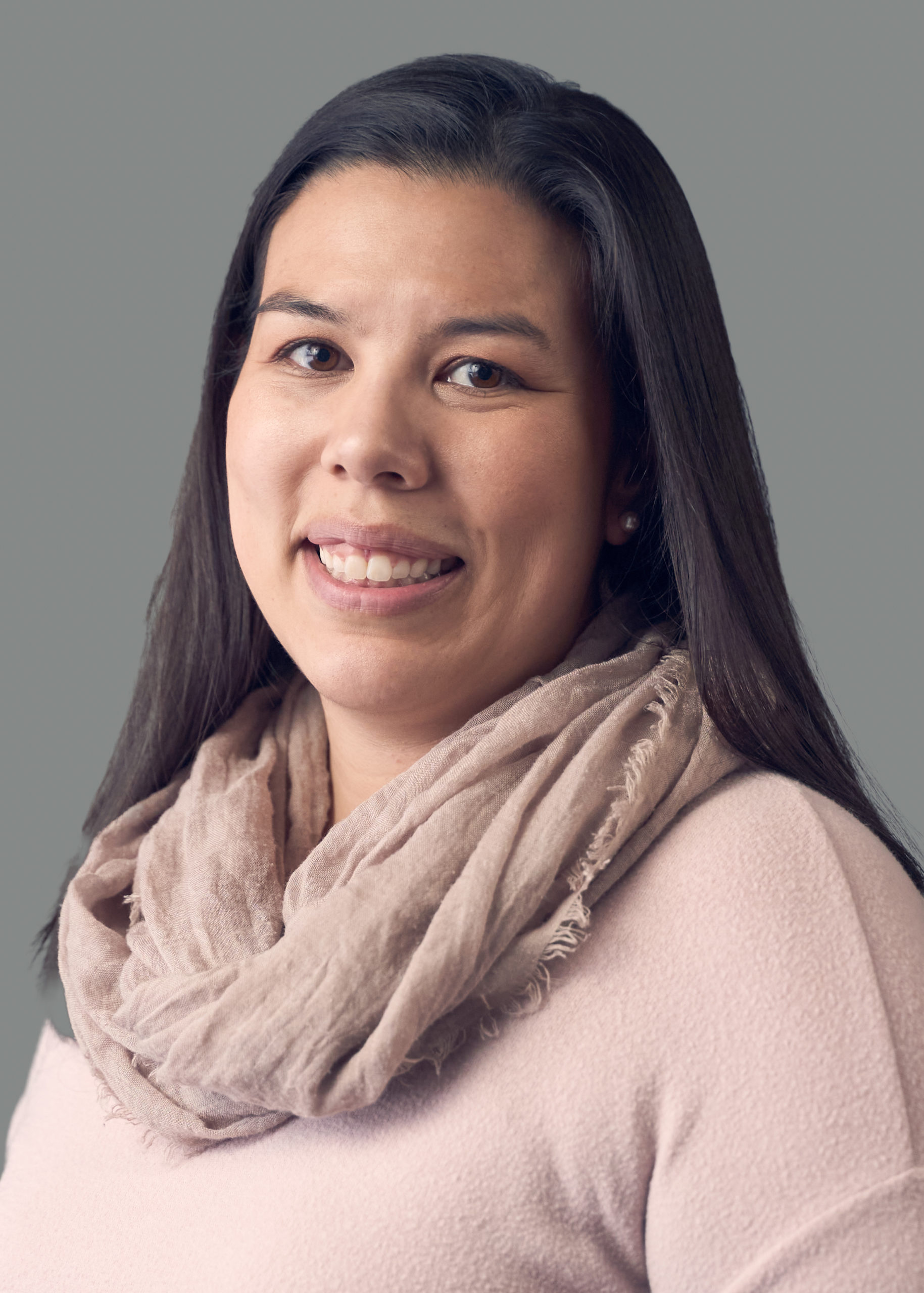 Duncan Lake Speech Therapy, LLC is currently in-network with  ASR, Priority Health, and Optum/United Healthcare. We are also a non-network certified provider for Tricare. Though we accept insurance, this does not mean that your policy covers speech-language services or covers specific diagnoses. It is your responsibility to know your insurance coverage.

Duncan Lake Speech Therapy, LLC does accept payment through HSA/FSA accounts, and can provide the needed documentation should the HSA/FSA company require it for coverage. Additionally, Duncan Lake Speech Therapy, LLC can provide a superbill should a client or their family decide to seek reimbursement of services through out-of-network benefits. The client or their family would need to check with their insurance to ensure this is an option.
NOW OFFERING TELETHERAPY SERVICES
FOR MICHIGAN RESIDENTS